The Company
Commenced trading in the year 1990 as Federal Company with staff of 6. Two years later, In February 1992, the company was incorporated into Federal Components Pte Ltd. The total staff presently stands at 17.
The Organisation
Head Office : 10 Jalan Besar #02-06/07 Sim Lim Tower S'pore 208787 Tel: 62938983 Fax: 62913947
Showroom : 10 Jalan Besar #02-06/07 Sim Lim Tower S'pore 208787
Warehouse 1 : Ruby Industrial Complex #07-10 Genting Lane, S'pore
Warehouse 2 : Elite Industrial Bldg I #07-01 Kallang Pudding Rd, S'pore
Storeroom 1 : 10 Jalan Besar #13-11 Sim Lim Tower Singapore 208787

Company Policy
To provide our product and service with optimum quality and reliability and strive to be leader in the specialized field of business through continuous improvements.
Facilities
Computerised Stock & Inventory Control And Accounting System.
Website : http://www.federalcomponent.com.sg
Email : componmt@singnet.com.sg
Advertisement in various directories eg Singapore Electronic Industry Directory, Green Book and Direct Mailing System. Participates in Exhibitions eg. Globaltronics.
Experienced Personnel
All Directors, Including Sales & All Directors and Sales & Marketing staff have over 10 years experience in the field of Electronics Components Supply.
Representation
Sole Distributor and Agent of many foreign Manufacturers and Supplies.
General
The Company operates on 5-day week from 8.30am to 6:00 pm, Monday to Friday. Customers are predominantly multinational companies and local manufacturing companies. Other overseas customers are from Indonesia, Thailand, Malaysia, Brunei, India, Vietnam, Philippines and Pakistan.
Financial Turnover
Turnover for 2011 and 2012 is Singapore Dollars 8.2 million and 7.5 million respectively. Will be updated soon.
Organizational Structure
Singapore :
Chairman & Managing Director

Executive Director

Sales Director

Account and Administration Department (3)

Sales Marketing Department (8)

Store and Delivery (3)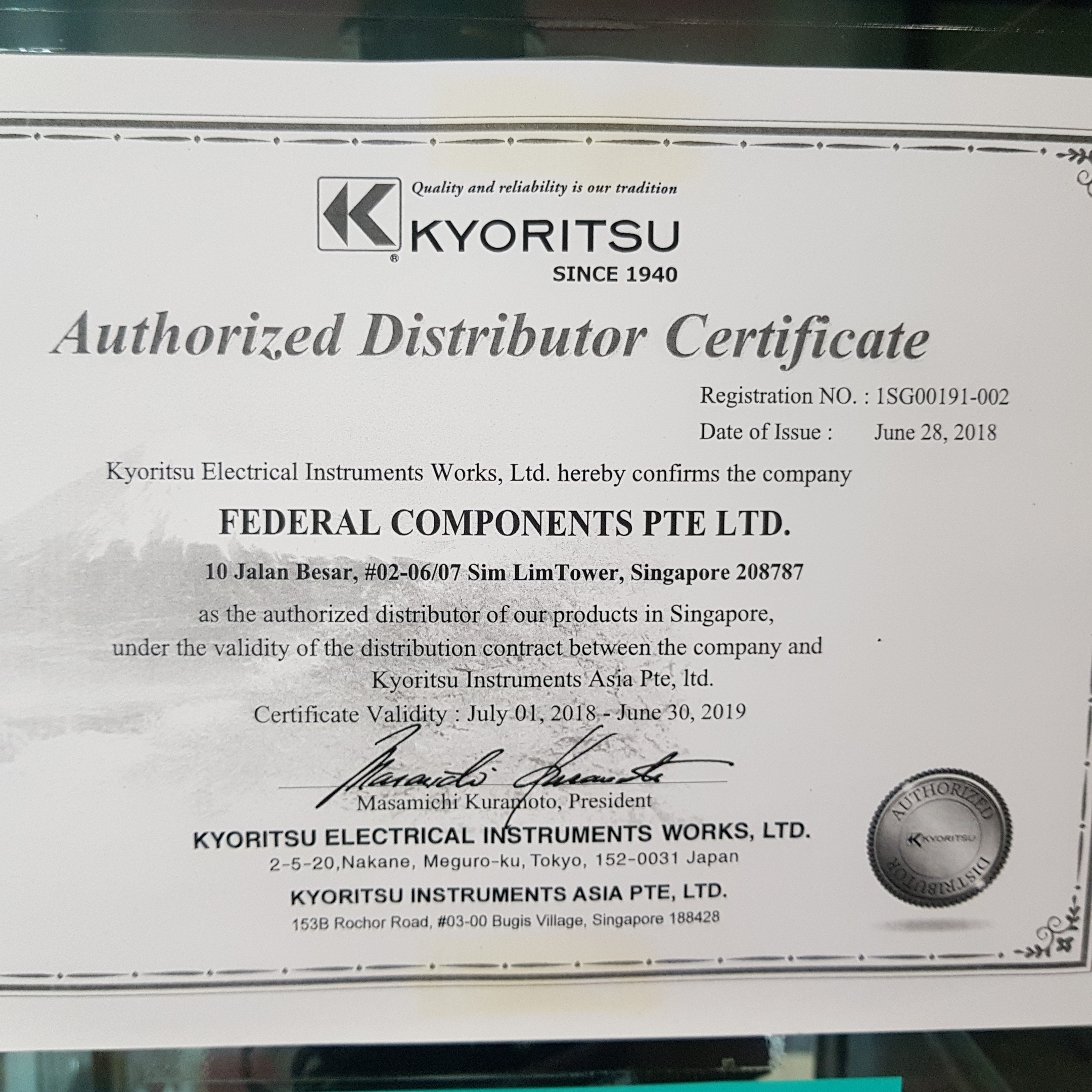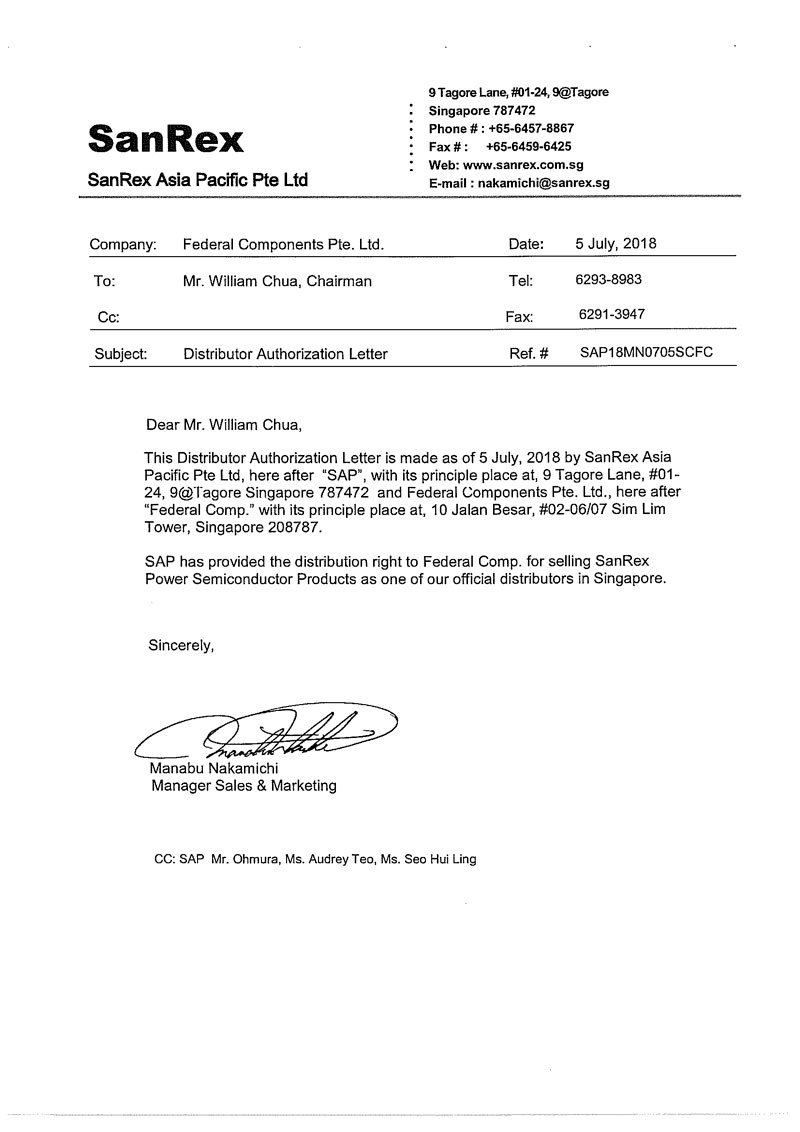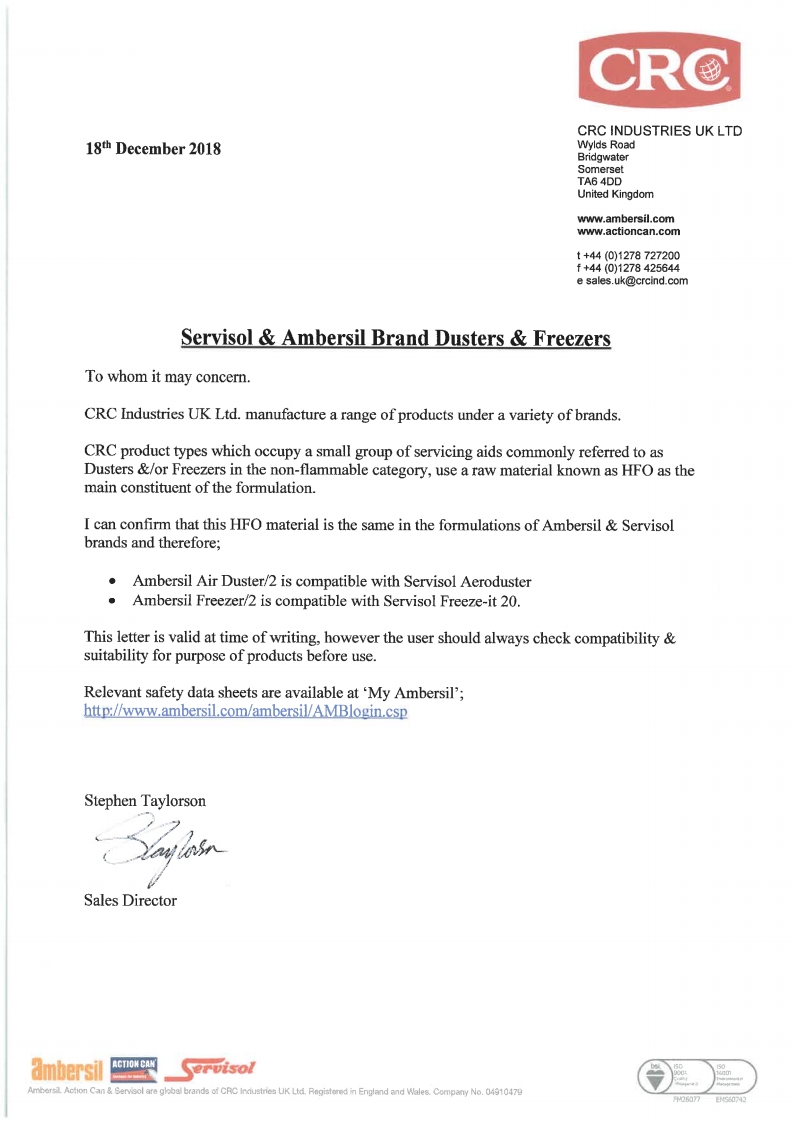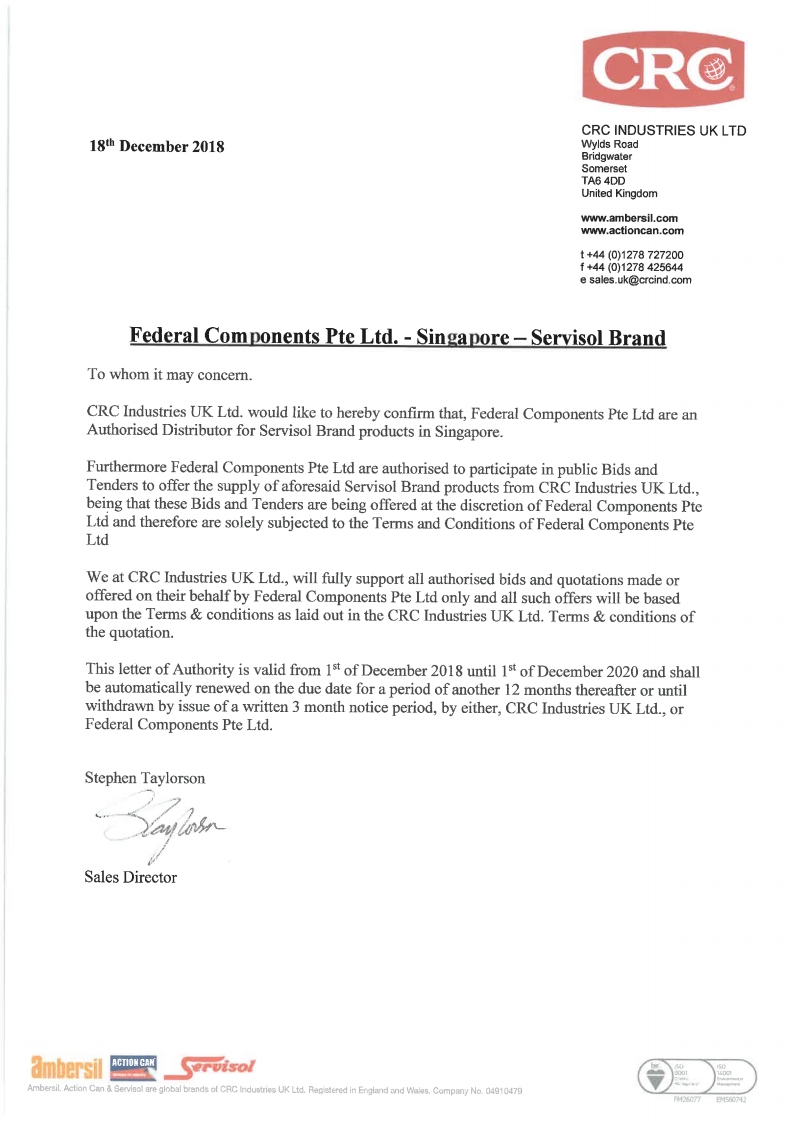 About Us